Our Models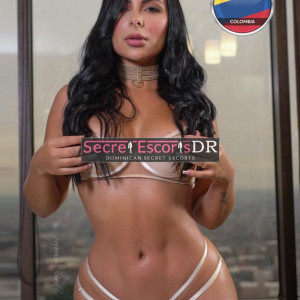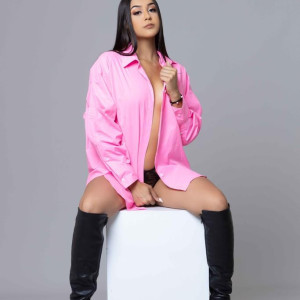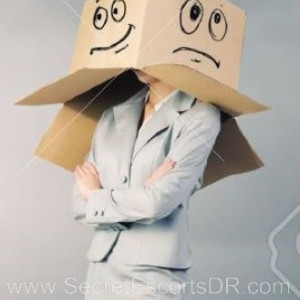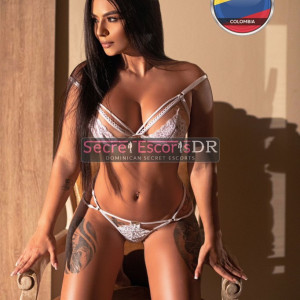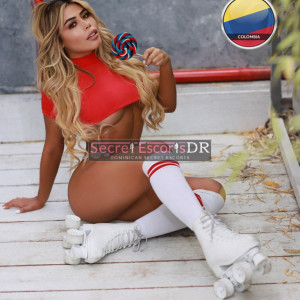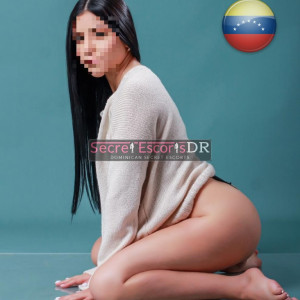 About Us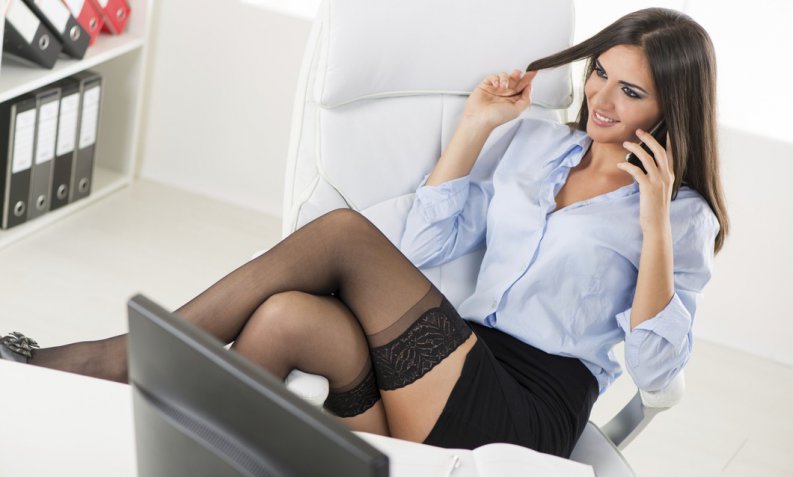 Congratulations! You have just found the premier site for sexy fun and adventure in the Dominican Republic! If you are looking for something different ..... something new... then you have come to the right place! We specialize in providing a unique experience for each and every client with whom we serve. It is easy to see why we are the best in the country as we assist the most beautiful models and exquisite escort men and women in Punta Cana, Samana, Santiago, Puerto Plata, Cabarete, La Romana, and Santo Domingo.
Read More
Why Choose Us
Your confidence in our ability to assist you with a "dream come true" experience will be rewarded with exceptional communication, direction, courtesy, and DISCRETION. We will provide you with professional advice and coordination to assure you the most pleasant experience in your trip planning to our exotic island.
We are the Premier Escort Agency.

We serve all major areas of the Dominican Republic.

Guaranteed Discretion.
You will soon find that the models we assist are guaranteed to be the perfect companions for any special event and will please the most demanding customers.
ESCORTS PUNTA CANA
Our escorts Punta Cana, are the most fun and sexy girls in the Caribbean area, each Escort Model are selected with great care and attention, the first thing we look for part of a pretty face is that the girl has good behavior and is very fun of natural, that does not have to make effort with a client during the appointment, if not that everything comes out very natural, so that the client can spend an unforgettable evening.
ESCORTS DOMINICAN REPUBLIC
The escorts Dominican Republic are the hottest and funniest girls in the entire Caribbean and Latin American area, Dominican escorts are characterized by being very hot with the radiant sun, warm of the Caribbean, we invite you to try an exotic Dominican from the area Santiago or in general of the Cibao or the southern part of the Dominican Republic, are very complacent girls and always with a smiling face.
ESCORTS SANTO DOMINGO
We have the sexiest escorts in the Dominican Republic, VIP Escorts, Elite Escorts, High Level Escorts and Escorts Executives, we have Venezuelan escorts, Colombian Escorts, Brazilian Escorts, Haitian escorts and Dominican Escorts, all selected with great care and attention, for bridar the best service to our customers and for appointment with a girl of another nationality, you must make a reservation one month in advance.